In-Depth Video Drain Inspection Services in Danvers, MA, and Boston's North Shore Area
When a clear picture of what's going on inside a drain or sewer line is what's needed, contact Quality Sewer & Drain to schedule a video drain inspection. Our inspections are simple, affordable, and, most importantly, highly accurate and beneficial. These video drain inspection services are available throughout Boston's North Shore and nearby areas we serve, particularly: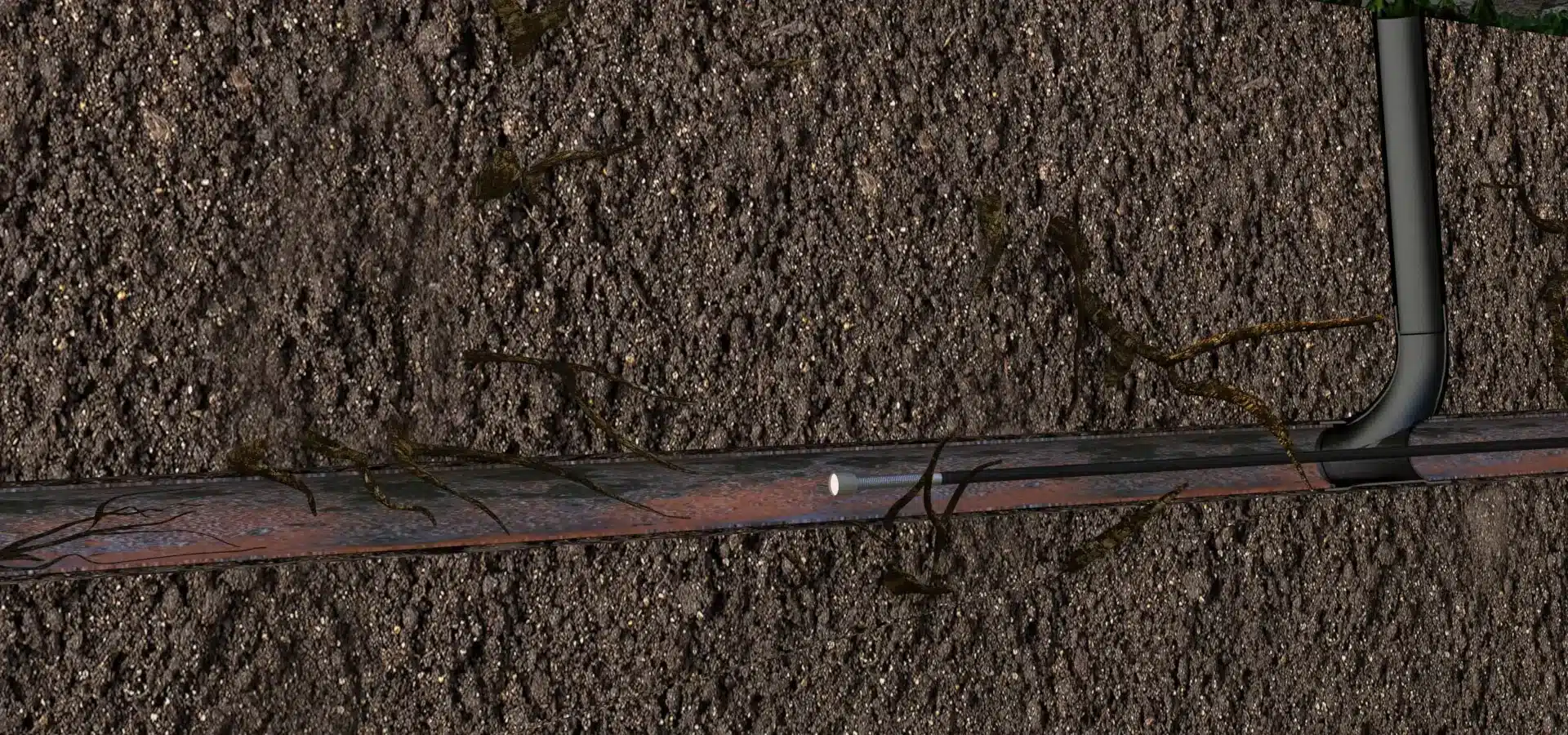 About Our Video Drain Inspection Services
A flexible cable is inserted into a drain or sewer line when a video inspection is performed. A lighted, high-resolution camera provides clear images of inside surfaces. The images are displayed on a monitor as the camera is guided through the pipe. The specially designed camera can be worked along the entire span of a pipe – even around curves and bends. Once the inspection is done, we'll discuss the results with you.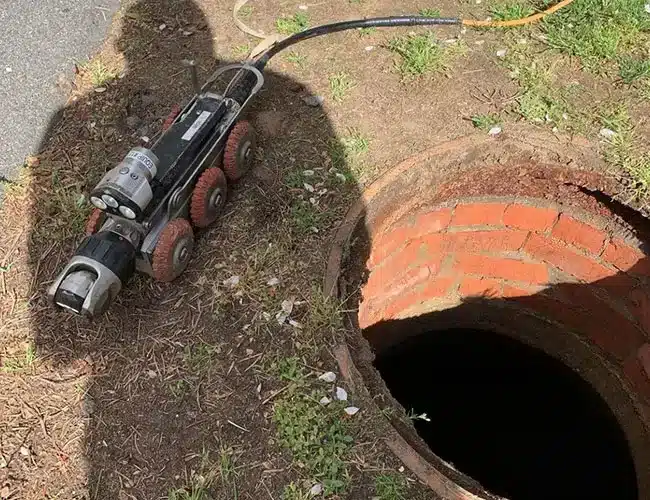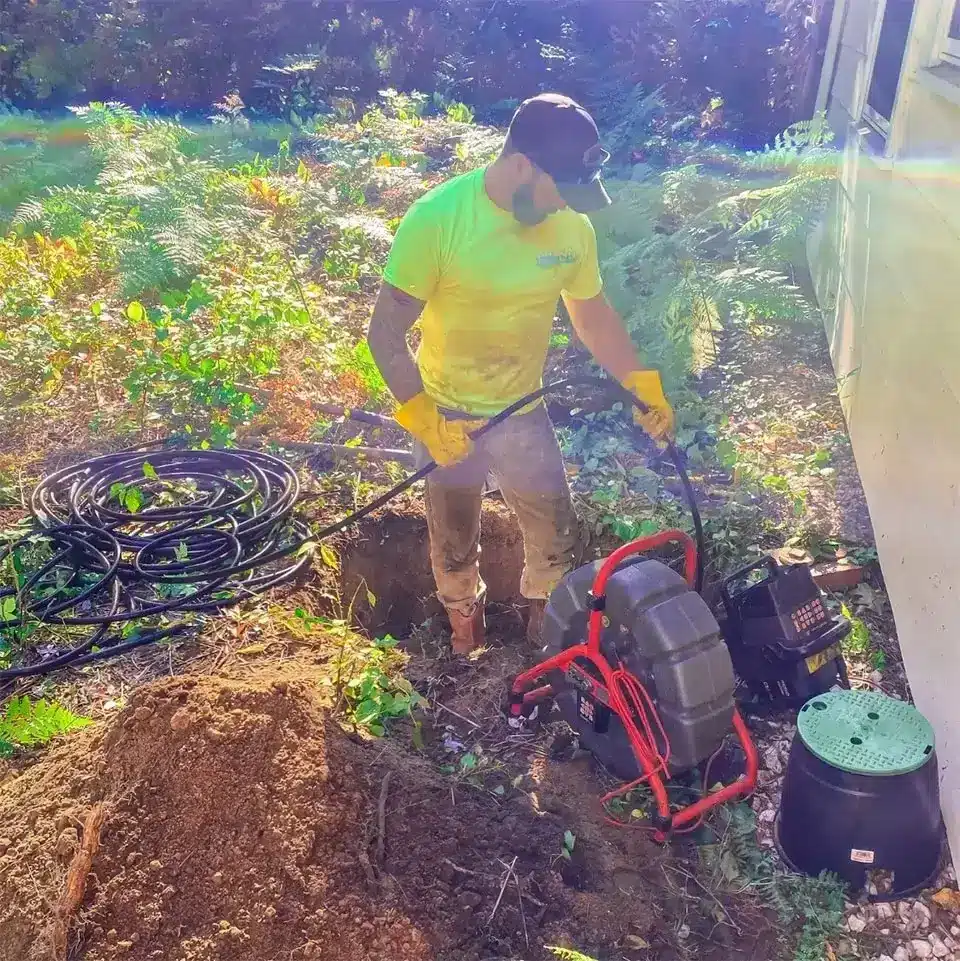 State-of-the-art equipment is what our experienced local technicians use to provide video inspections for many different reasons. Our video inspection services include:
What We Look for When Performing an Inspection
We look for anything out-of-the-ordinary inside drain or sewer lines. Along with sources of blockages or obstructions, this list includes: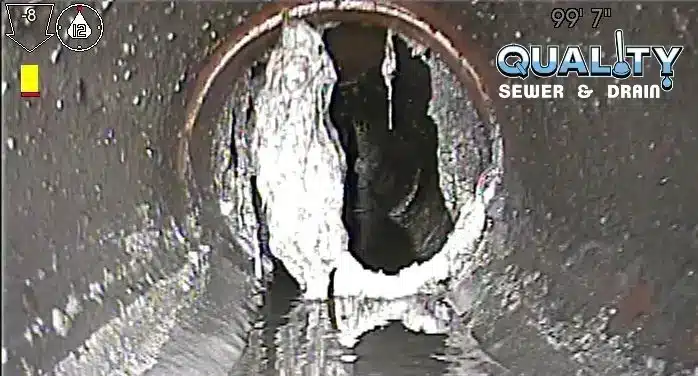 What Are the Benefits of Having a Video Inspection Done?
Video inspections produce detailed, high-resolution images as drain or sewer lines are evaluated. One of the top benefits of contacting us to conduct a video inspection is finding out what's causing your drains to back up, clog, emit foul odors, or drain slowly. Our quick-and-easy video inspections are also beneficial because of the ability to:
Consult Us Today to Schedule an Inspection
Whether it's to quickly diagnose pipe problems or for added peace of mind, the video drain inspection services available from Quality Sewer & Drain are precise and informative. We inspect all types of home, business, and industrial drain and sewer lines. Contact our team today to request an inspection.