Quality Sewer & Drain is committed to providing the highest quality of solutions that your drain and sewer system need. Part of this commitment is keeping our clients in Danvers, MA, and Boston's North Shore, as well as those in southern Maine and New Hampshire in need of trenchless services, updated on the latest news and the most helpful tips. Be sure to check this section regularly for all our industry and company updates. You may also call us or fill out our form to schedule your appointment with our team.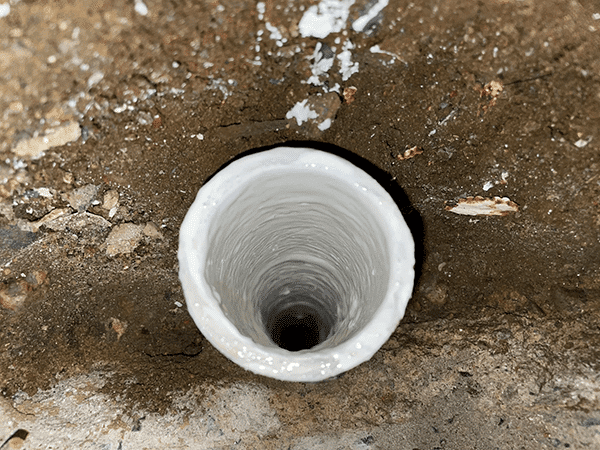 Videos are before and after lining of a 2 inch kitchen drain line that was rotted and clogging. we Installed a sewer liner and restored this line in the slab to working condition and years of life. Campanelli Slab Homes in Danvers, MA and surrounding areas We can save you thousands with our technology and…
Read More
Find out for yourself why Quality Sewer & Drain is the top choice for sewer, trenchless, and drain services in Boston's North Shore and surrounding areas. Trust our skilled and highly motivated team to provide cost-effective solutions suitable for your needs and budget. Call us or fill out the form today to schedule an appointment.