About Quality Sewer & Drain
Quality Sewer & Drain is New England's trusted and top source for pipe rehabilitation. We're a locally operated, family-owned business backed by a team with over 20 years of combined experience within the United States and from across the world. We proudly serve Boston's North Shore area plus Southern Maine and New Hampshire for trenchless services. Included in our service areas are: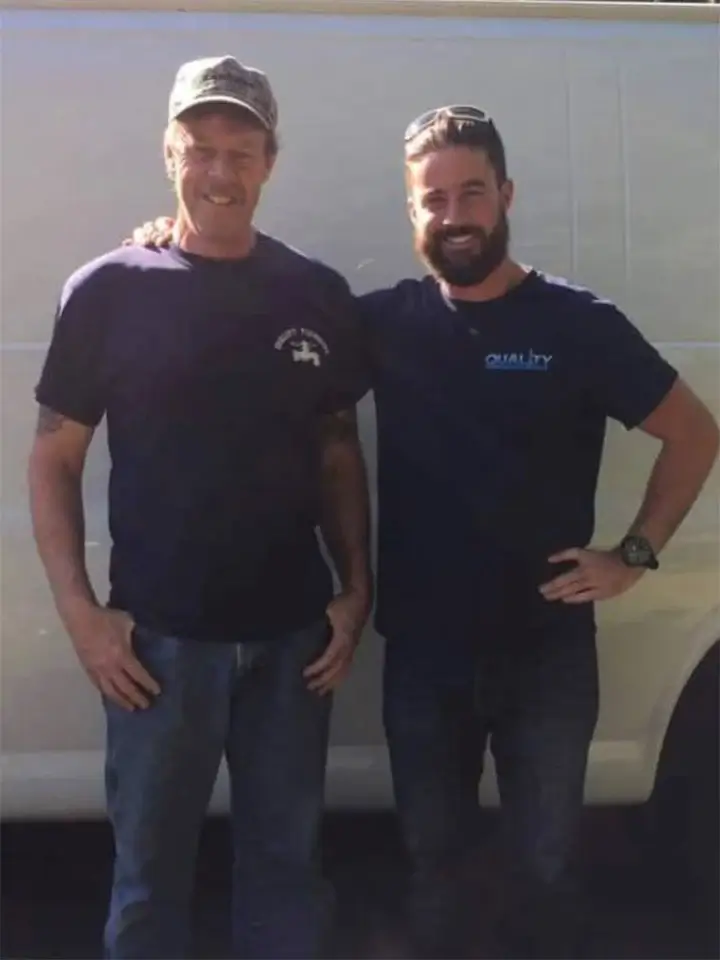 A NASSCO member, we're a company that meets the many sewer and drain needs of residential, commercial, and industrial customers throughout our service areas. 
Our clients also appreciate working with our team for reasons that include:
We rehabilitate sewer lines without digging with CIPP lining. It's a trenchless method we combine with blue light technology to make the process even more versatile and efficient. For localized damage, trenchless pipe patching is what we often recommend.
Find out for yourself why Quality Sewer & Drain is the top choice for sewer, trenchless, and drain services in Boston's North Shore and surrounding areas. Trust our skilled and highly motivated team to provide cost-effective solutions suitable for your needs and budget. Call us or fill out the form today to schedule an appointment.