The No.1 Team for Hydro Water Jetting in Danvers, MA, and Nearby Areas
Discover the many benefits of hydro water jetting, an extremely effective and beneficial service we provide for our residential, commercial, and industrial clients in Boston's North Shore and surrounding communities. It's one of many ways Quality Sewer & Drain provides fast, reliable results when that's what's needed most.
What is Hydro Water Jetting?
Hydro water jetting is a tried-and-true type of drain cleaning that uses pressurized water up to 4000 PSI or more – although the pressure can be adjusted as needed. The goal of jetting is to break up debris and restore flow inside drain or sewer lines. A specially fitted nozzle further enhances the cleaning power of the water. We inspect drain and sewer lines first to make sure jetting can be safely done.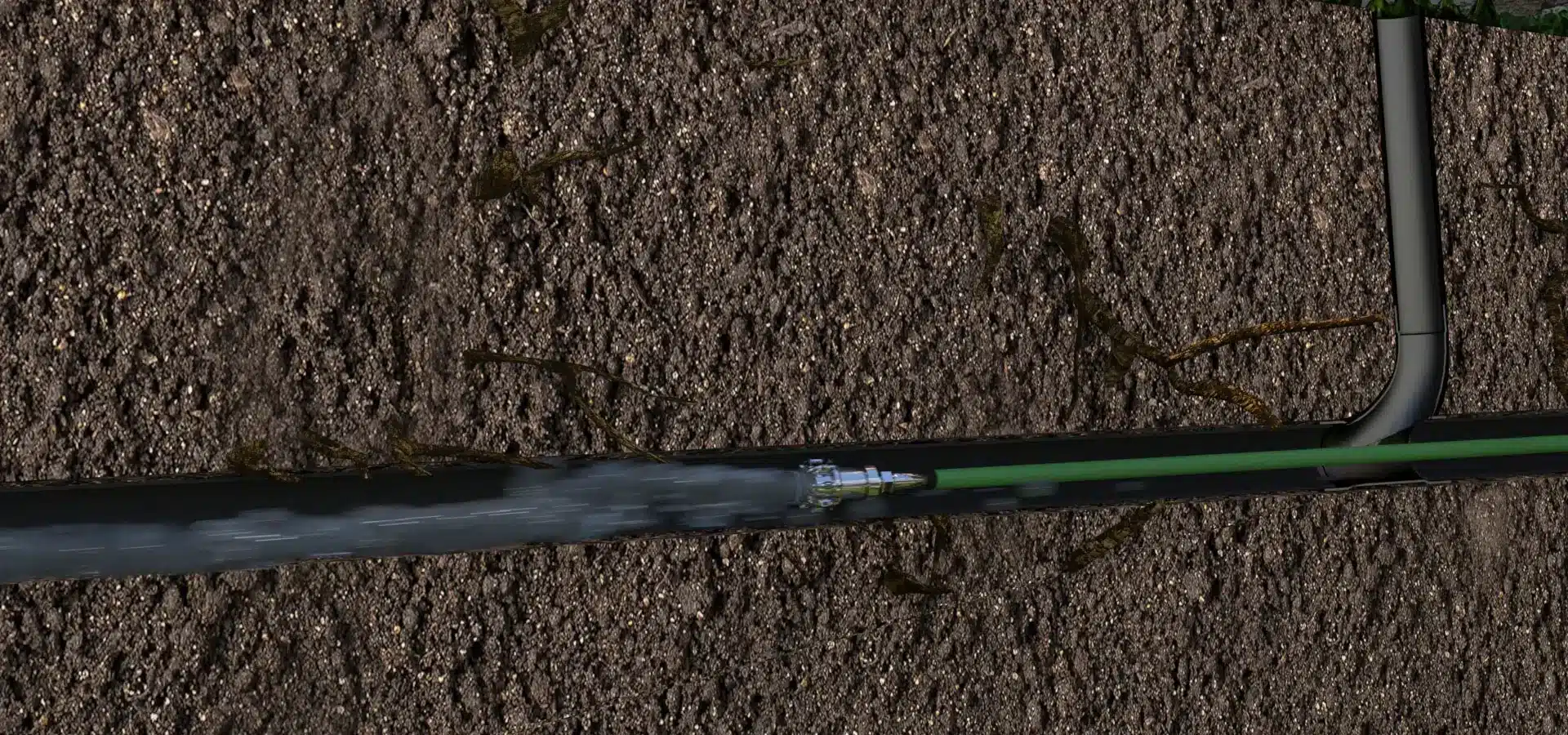 Environmentally friendly since no harsh chemicals are used, hydro water jetting offers many appealing benefits. In some situations, it's all that's needed to resolve drain or sewer line issues if the main problem is stubborn debris. What's more, jetting gets your pipes squeaky clean, meaning no lingering materials or sources of unpleasant odors. It's also completely safe, so long as a professional performs it.
Jetting clears away pretty much everything and anything from drain and sewer lines. For this reason, it's a cleaning method that addresses many different issues. The more common ones we come across include:
Water jetting is usually reserved for stubborn blockages or obstructions. Therefore, if other cleaning efforts aren't producing the desired results, hydro jetting is what we typically recommend. Jetting can also be part of routine maintenance to minimize the risk of backups and clogs, especially with frequently used commercial drains. Water jetting is often used for descaling as well, and to prepare pipes for a lining service.
About Us
Family-owned, Quality Sewer & Drain has more than 20 years of combined worldwide experience. We're equally pleased to be a business that's operated locally, and one fully committed to the communities we serve. Our team routinely treats clients to a positive experience that includes:
Trust Quality Sewer & Drain to give you results that make a noticeable and very much appreciated difference. With hydro water jetting, count on our experienced team to arrive promptly and leave you with clean, clear worry-free pipes and drains. Book an appointment today to learn what's right for your needs.