The Leading Pipe Rehabilitation
Company In Boston's North Shore





Restoring flow to drains and sewer lines is what we do at Quality Sewer & Drain throughout Boston's North Shore. We routinely work with residential, commercial, and industrial clients who prefer quality results delivered in a more efficient and cost-effective way. If it needs expert attention ASAP, give us a call.
Quality Sewer & Drain, Inc is a family-owned and locally-operated business with over 20 years of combined experience around the world. If it needs repaired, restored, upgraded, or maintained, count on our team to get the job done.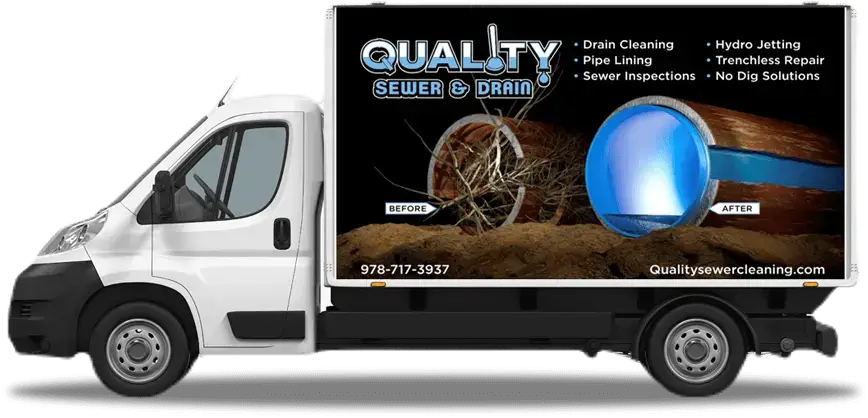 SEWER & DRAIN LINING, TRENCHLESS PIPE LINING
It's easier to deal with a sewer or drain problem when you understand the options. You can count on Quality Sewer & Drain to help you make smart decisions. Home and business owners across the state have relied on our expertise, so we're always happy to share. Whether you need help right away or you're thinking about upgrades or drain & Sewer maintenance around the home or office, give us a call. We have the answers to all your sewer & drain questions.
At Quality Sewer & Drain, we have your No Dig & Trenchless Pipe Lining Solutions when it comes to sewer & drains! Take a look and see how our pipe lining Technology can Restore your old Sewer and Drains! Make sure you give us a call and see if it's the right fit for you project and even if it's not we will help point you in the right direction!
Schedule Your Appointment Today
From upgrades to routine cleanings and inspections, we've got all your pipe and drain needs covered at Quality Sewer & Drain, Inc. We're also available to work in Southern Maine and New Hampshire for trenchless services. Contact us today for solutions that work best for you. We proudly serve:
We are Certified Installer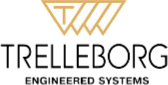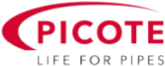 Top-Tier Services Unlike Any Other
Quality Sewer & Drain specializes in:
We quickly re-line pipes from the inside to restore full functionality with CIPP lining that includes blue light technology to make the process even more speedy and efficient. We also restore pipes with trenchless pipe patching.