Thorough Drain Cleaning in Danvers, MA, and the Rest of Boston's North Shore
All drains need a thorough, professional cleaning now and then. This is also advisable when there's a clog demanding immediate attention. No matter what's going on with your drains, Quality Sewer & Drain is at your service when it's time for prompt, reliable drain cleaning in Boston's North Shore and the surrounding communities we serve.
A Team That You Can Depend On At All Times
More than 20 years of combined experience on a worldwide level is what sets Quality Sewer & Drain apart. We're also a locally and family-owned business that understands the importance of doing what's best for our residential, commercial, and industrial clients. When you work with anyone from our team you can expect: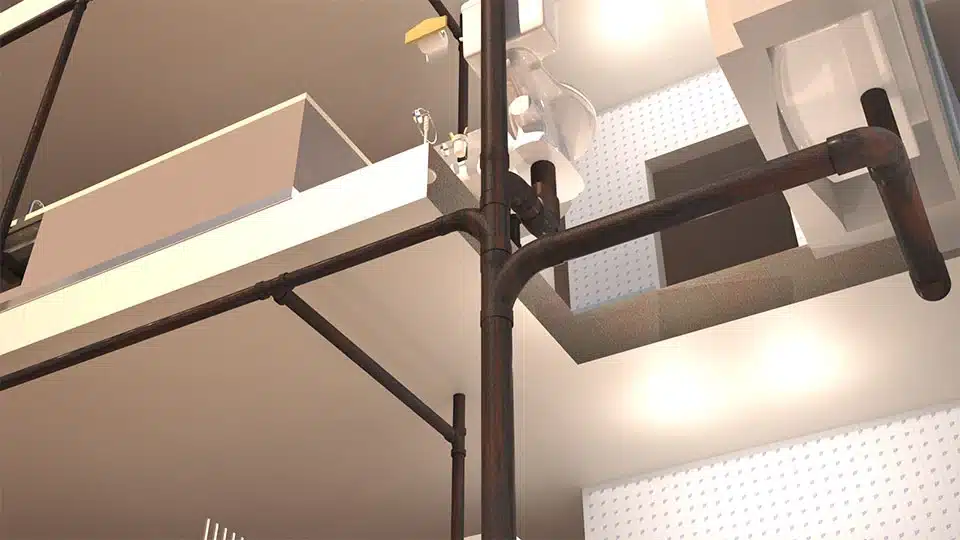 What You Need to Know About Professional Drain Cleaning
Drain cleaning by a professional team involves inspecting the drain first to determine what approach to cleaning is going to work best. This also allows us to conduct only the safest, most effective cleaning techniques at all times. The goal of professional drain cleaning is to clear away debris and restore optimal function and flow. We're ready to clean and clear all types of drains, including household, floor, commercial, sewer, and storm drains. We offer drain cleaning services on Boston's North Shore.
The Drain Issues We Address
Given the nature of what they do, drains can be affected by many different things simply from regular use and age. The upside here is that professional drain cleaning is an effective way to address many drain-related problems, including: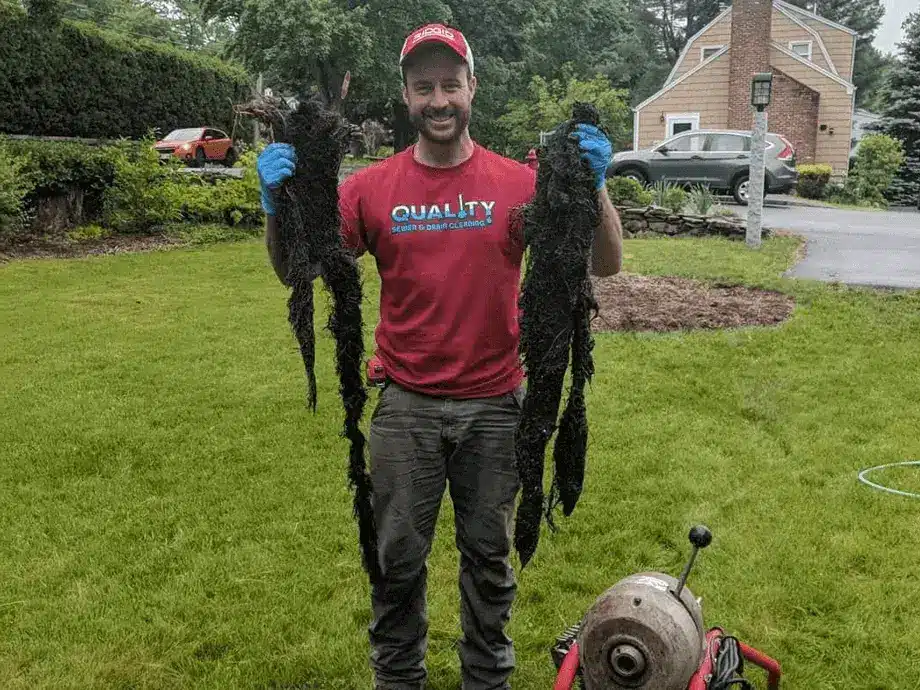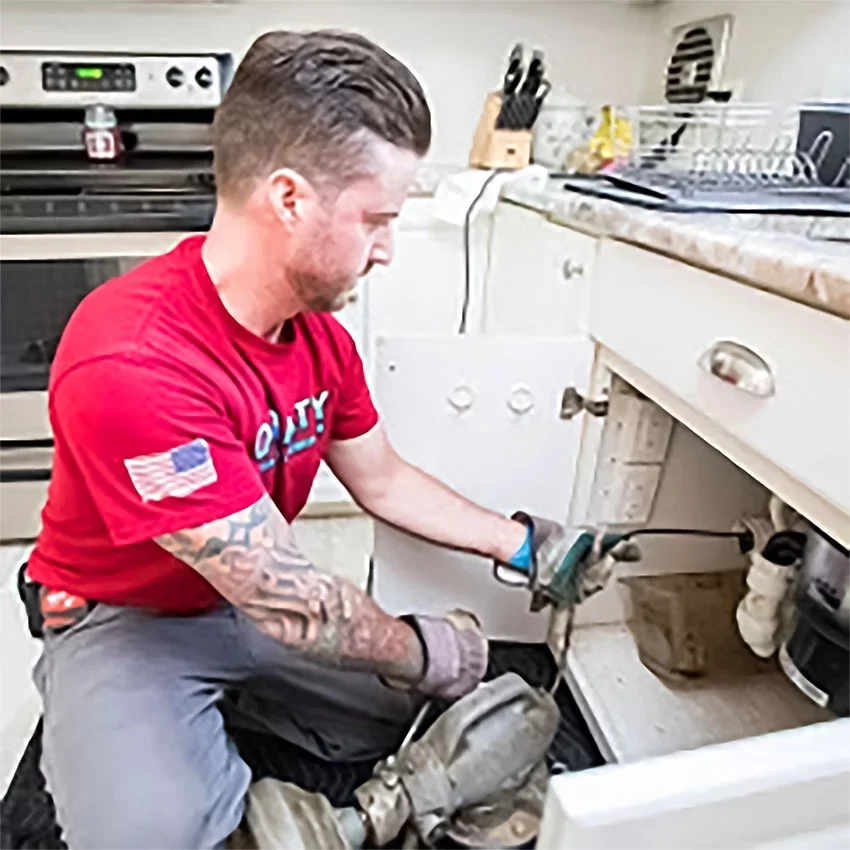 The Top Benefits of Professional Drain Cleaning
Having your drains cleaned by our experts comes with a wide range of benefits that mean fewer unpleasant surprises and added savings. Drains expertly cleaned, for instance, are less likely to clog, overflow, and backup, which reduces the risk of related property damage. Thoroughly cleaned drains also benefit you by:
Contact Our Drain Cleaning Pros Today
Get results you can see for yourself by making Quality Sewer & Drain your first choice for drain cleaning in Boston's North Shore and nearby areas we serve. We encourage preventative cleanings, but we're also here for you when urgent assistance is needed due to a clogged, overflowing, slow, or backed-up drain. Contact our local team today to request a cleaning.