The Top Expert for Trenchless Sewer Pipe Lining in Danvers, MA, and Nearby Areas
Creating a "new pipe" inside an old one is a highly efficient way to resolve many issues affecting sewer lines. This is why one of the services we offer at Quality Sewer & Drain is trenchless sewer pipe lining. It's an economical and practical alternative to excavation that produces results often appreciated by our clients in Boston's North Shore and other areas we serve, such as Southern Maine and New Hampshire.
The Local Experts for Minimally Invasive Services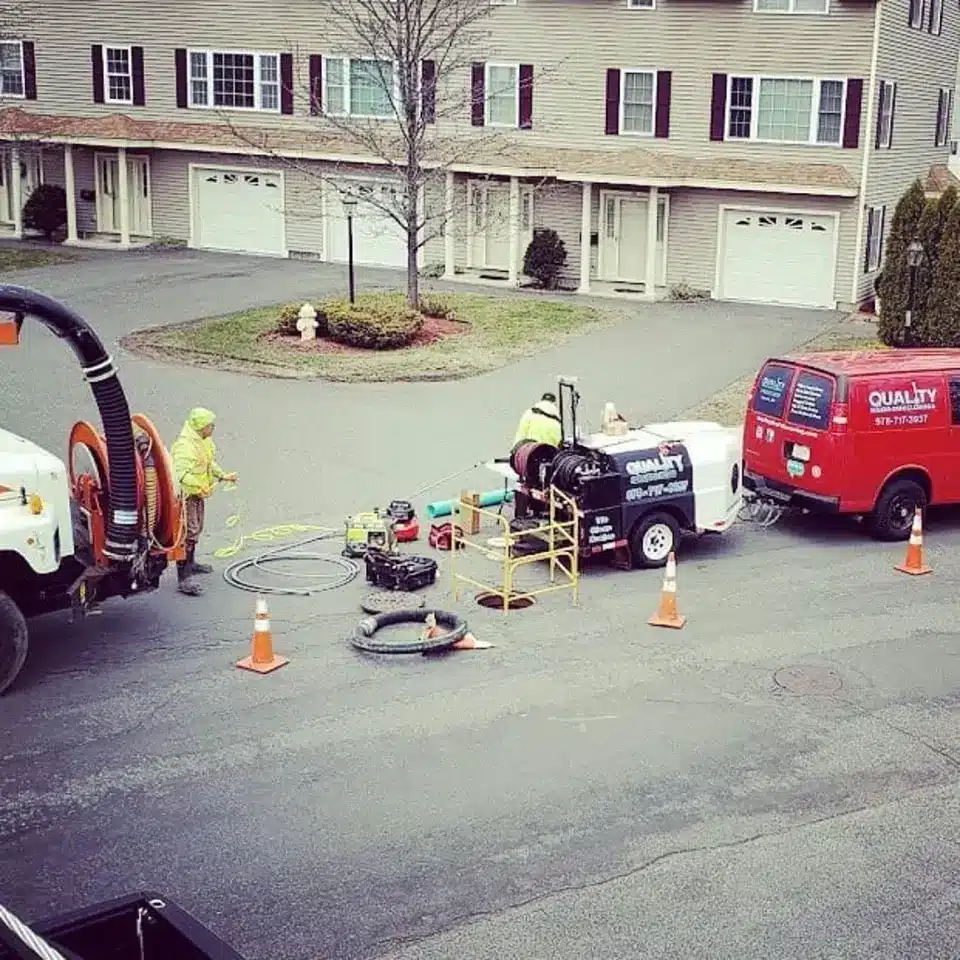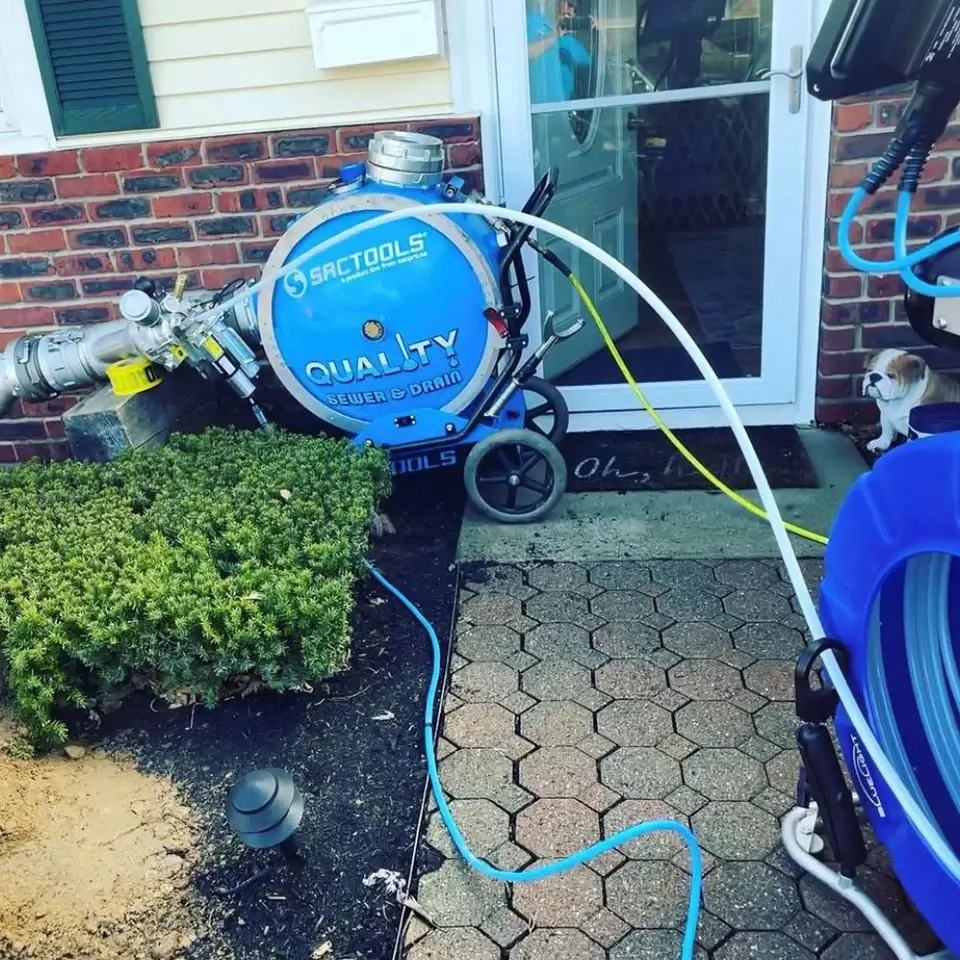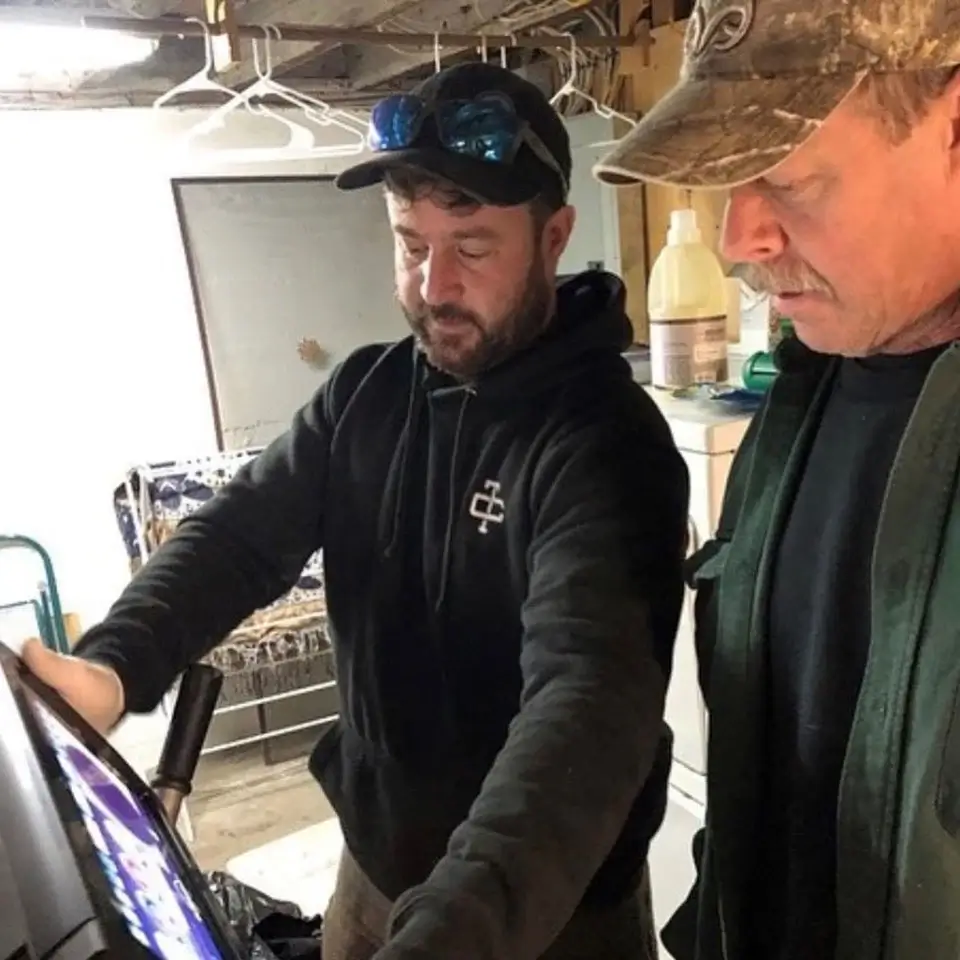 Family-owned and locally-operated, Quality Sewer & Drain has more than 20 years of combined experience in many locations within the United States and around the world. Certified by Hammerhead, Picote, Trelleborg, and Source 1 Environmental, we're also a company with highly dedicated and skilled team members ready to make your experience with us a beneficial one thanks to: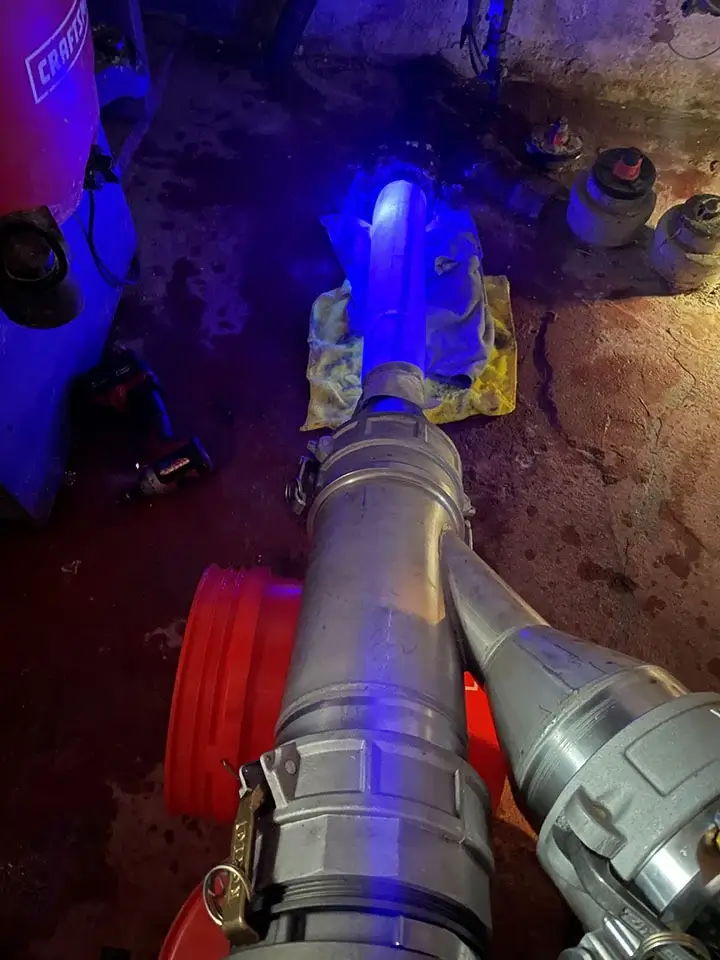 A Brief Overview of Trenchless Sewer Pipe Lining
Trenchless sewer pipe lining is a way of restoring sewer lines without excavation. Instead, the damaged pipe is fixed from the inside. This is done with a special type of inflatable liner, which is saturated with an epoxy resin material that goes on soft and solidifies as it hardens. The finished result is a sewer line that's practically as good as a new one.
Dig-free sewer pipe lining has been perfected over the years to the point where it's often an excellent way to address many common sewer-related problems. The possibilities include, but are not limited to, the following issues:
Providing CIPP Lining with Blue Light Technology
This is an innovative adaption to the CIPP, or cured-in-place piping, process. What our certified technicians do is use an LED blue light to "cure" or solidify a specially formulated resin. Because it only cures when exposed to blue light, our technicians have more time to work. What's more important, the curing is up to five times faster than what's common with other methods.
Specializing in Trenchless Pipe Patching
Trenchless pipe patching is quite similar to CIPP lining. The main difference is it's used to repair short sections of a sewer line. It's a quick-and-easy approach to sewer line rehabilitation suitable for times when only minor issues are involved. The results are just as reliable, and minimally disruptive, as well.
Reach Out to Our Team Today
Ready to go dig-free? Quality Sewer & Drain is here for you when your home or business sewer pipes need repairs and restoration. In addition to Boston's North Shore, we provide trenchless services in Southern Maine and New Hampshire. Give us a call or fill out the form to get results that significantly streamline the sewer repair process.